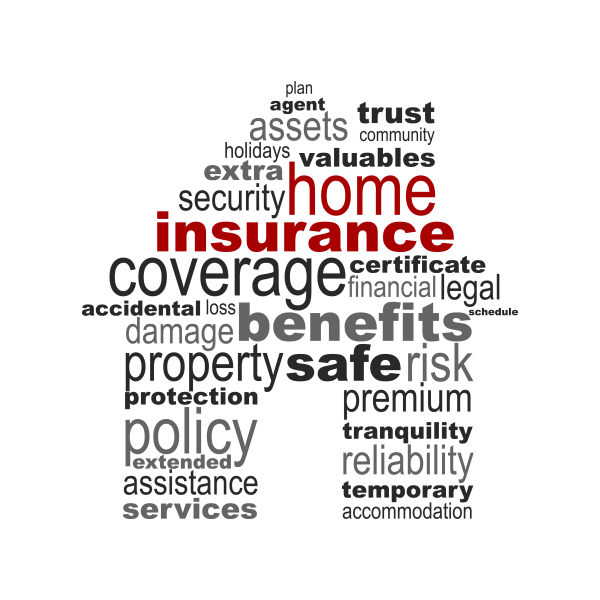 I am a member of a North Carolina Condo Association. Can the Condo Association require that a condo unit owner put the name of the Association on personal property insurance (as with a mortgage company)?
This is not in the Declarations or Bylaws, and our Board of Directors has a tendency to make up rules as they see fit, without taking a vote from the condo owners. We provide to them a copy of our insurance policy, but they do not have a right to that money anyway.
If I am responsible for damage, then my insurance will cover it. I don't feel the Condo Association has any right to the money in the same way a mortgage company would. Am I wrong?